Ergonomics
Improving Job Performance by Understanding People
The Empowerment Ergonomics advantage is our team of Occupational Therapists - professionals with the unique understanding of the relationships between people and their job tasks and work environments.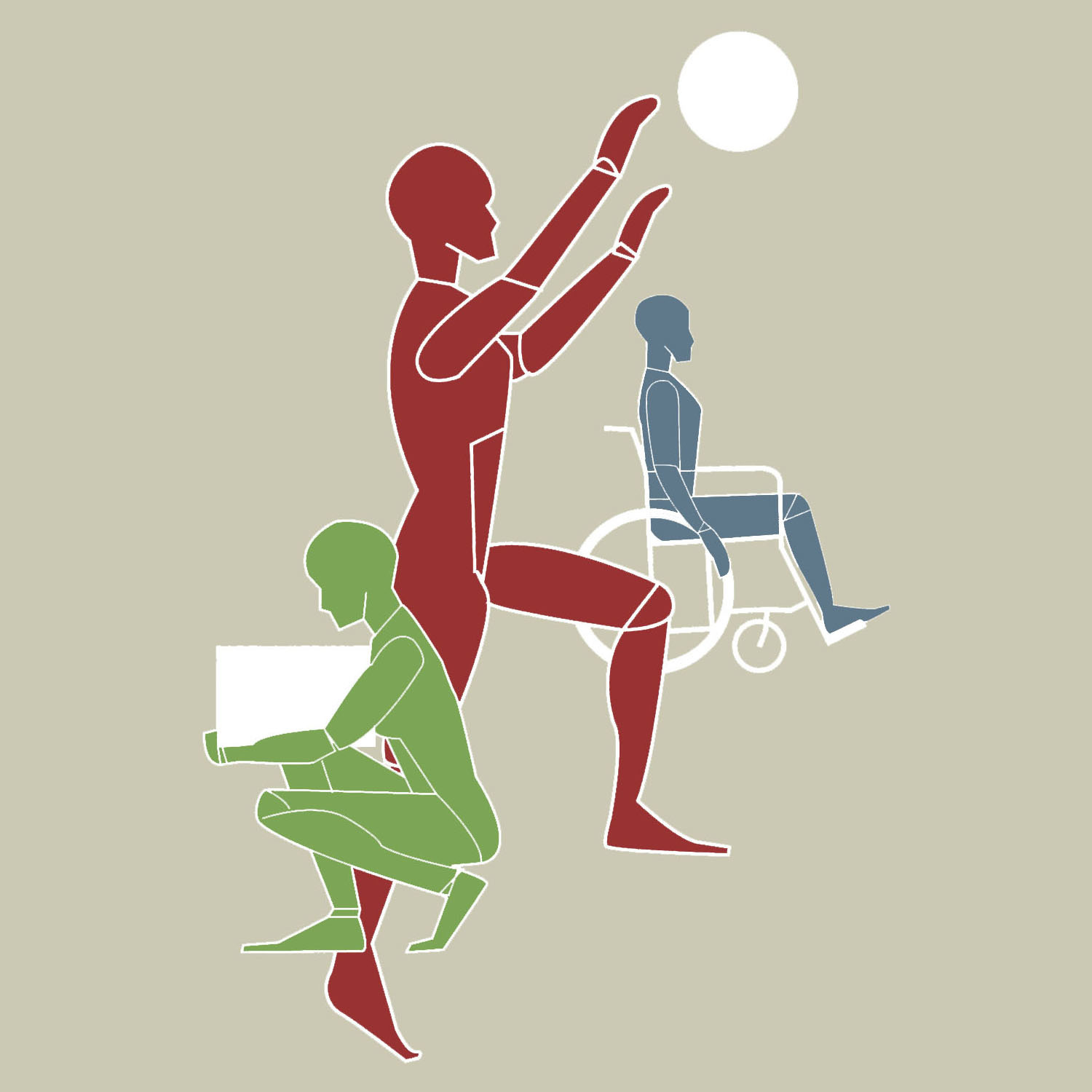 A Comprehensive Approach
The best injury prevention strategies include a continuum of services, from effective management of existing injuries through proactively designing healthier, more productive work environments. The Empowerment Ergonomics approach provides evaluation and customized solutions for each component of your program - Job Evaluation, Injury Response, Return to Work Assistance, Furniture & Equipment Selection, Disability Accommodation & Workplace Accessibility, Injury Prevention Training, Workspace Design and Work Wellness & Lifestyle Design.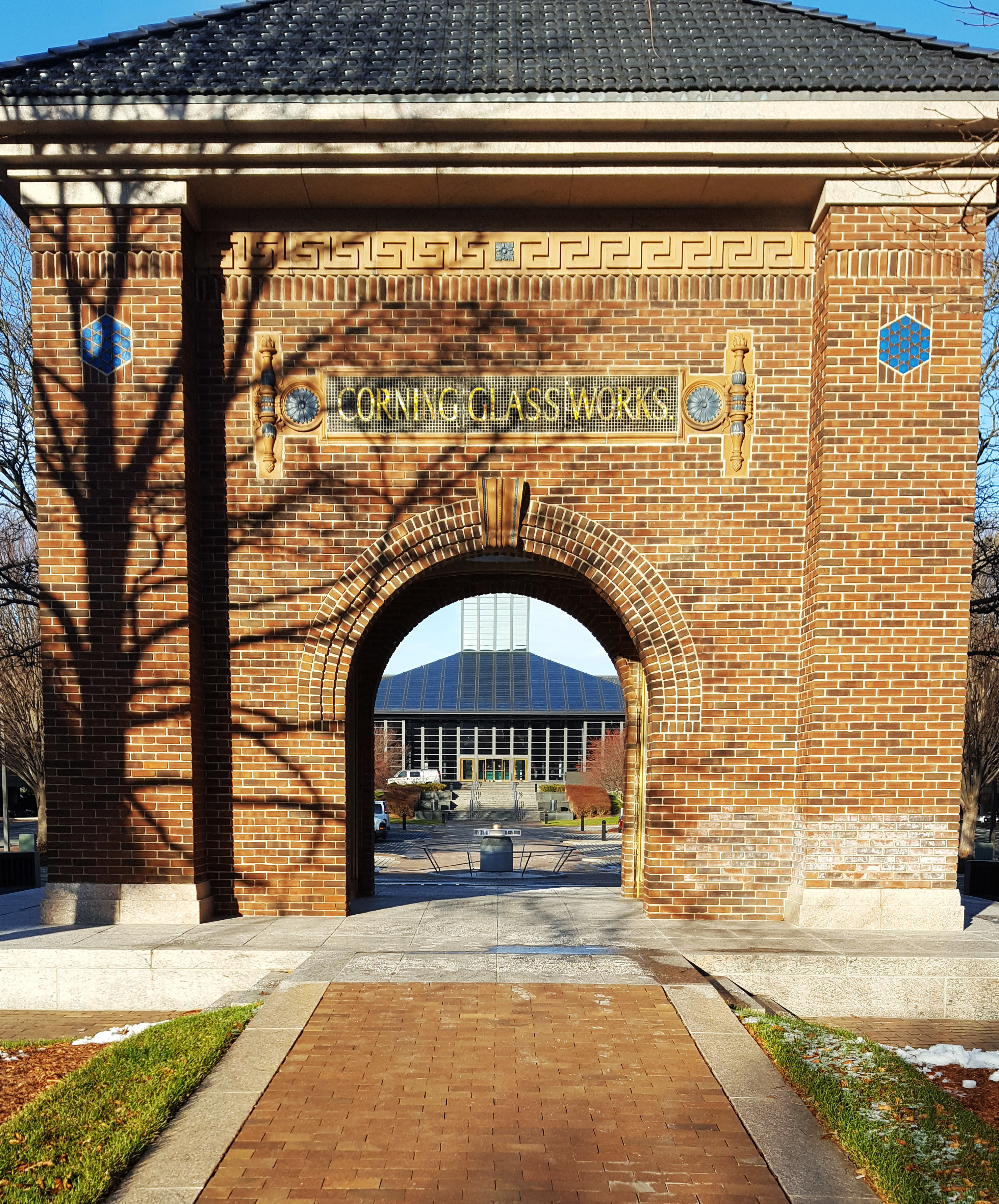 Job Evaluation
Empowerment's system of person, task and environment assessment has proven effective in virtually all work settings - office and business services, manufacturing, manual material handling, laboratory, healthcare, maintenance and facilities, veterinary, agriculture, education, dining and food service.
"We used to perform ergonomics evaluations in-house, diverting safety resources away from other vital roles. Hiring Empowerment allowed us to improve response times, complete ergonomics evaluations more efficiently and gather the data we need to reduce injury risk."
Susan Newman
Manager, Workers' Compensation, Corning Incorporated
Injury Response
A consistent, coordinated response to accident reports helps organizations prevent further injuries and minimize costs. Empowerment helps clients develop systems for injury response.
Return To Work Assistance
Ergonomics consultants (as a member of the broader team of safety, Medical Leaves, rehabilitation and wellness professionals) work with departments to ensure an employees efficient, successful return to work. Transitional Work programs, formerly known as light duty, can help people with medical restrictions get back to work faster.
"Empowerment has helped us develop a model return to work program. Their job analysis of physical requirements allows us to accommodate very specific medical restrictions."
Tim Fitzpatrick, Director, Occupational Health, Safety, Fire and Emergency Services, Cornell University

Workspace Design
The best time to create safer, more productive working conditions is when new environments are being planned. Including ergonomics consultants in project design saves money and ensures worker health.
"The standing desk is working out beautifully, I love it! It is easy to use and closer to my body which is helpful. I appreciate Todd's help in sorting through the myriad of options to find the right solution for me and my space."
Trisha Wilson
Challenge Workforce Solutions
Furniture & Equipment Selection
Consultants help clients incorporate ergonomics principles into tool selection for optimal comfort and performance. They work with client procurement and suppliers to determine cost effective solutions.
Disability Accommodation & Workplace Accessibility
Empowerment's Occupational Therapists specialize in environmental modification to ensure the success of workers with disabilities. Our job accommodations support clients in meeting ADA obligations.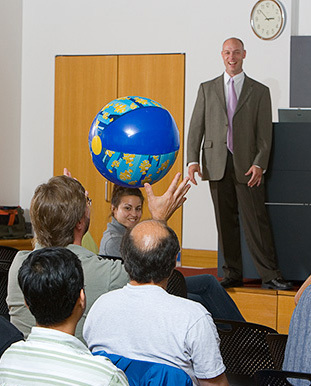 Injury Prevention Training
One of our most requested services, employee training is critical to the success of safety initiatives. Empowerment consultants develop custom seminars based on assessment data with job-specific content.
"Beside injuries from fall and illnesses from exposures, painters, glaziers and their allied trades are suffering from an epidemic of repetitive strain injuries. Needing to professionalize our training, we called on Todd Baker. Empowerment developed the curriculum we now use in our Ergonomics training. Todd took the time to learn about our trades' work through field observation and developed hands-on scenarios in one of our training centers. Our instructors continue to deliver this curriculum a half dozen times a year to 70+ trainees."
Tom Joyce
Painters' District Council #4 Health & Safety Administrator